Inspired by the 1920's Newsboy, the Park Avenue pays tribute to newsies who sought to earn a living during one of the most challenging times of the late 19th to 20th century.
This Park Avenue Newsboy features a textured stitch which makes this cap warm and cozy to wear. Keep your noggin warm this winter in this must have newsboy cap.
Best of all, this cap will be made for you in any color your heart desires!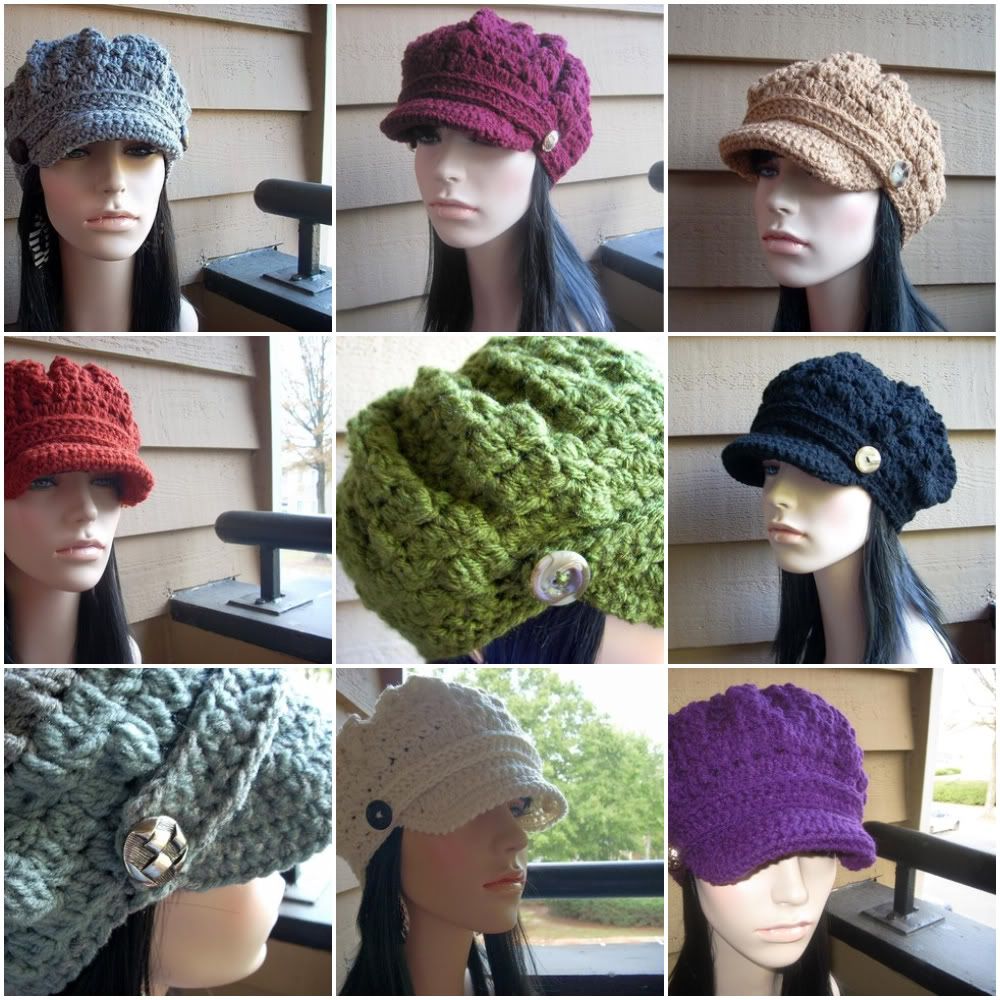 Donated by
Butterfly Linx
- learn more about this and her other items by visiting her shop!
Bidding starts at $17 - Leave your bids in the comments! Auction closes at 11:59pm Sunday night.